Daria Kozłowska-Rautiainen
Daria Kozłowska-Rautiainen
commercial agreements in general
company law
real estate, construction
Professional certification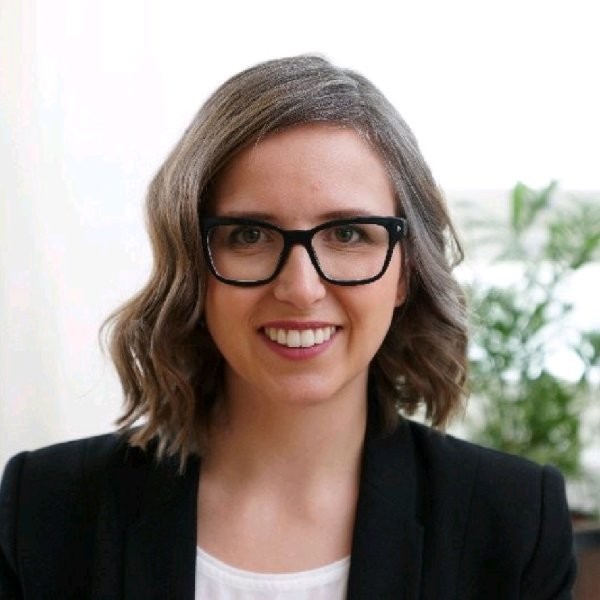 Education
Doctor of Laws (University of Helsinki)
Professional career
2010 – 2016 – University of Helsinki, Faculty of Law: doctoral researcher;
05/2012-06/2012 – Secretariat of the ICC International Court of Arbitration, Paris: Arbitration Intern:
01/2009-03/2009 – Hannes Snellman Attorneys Ltd, Hesinki: Thesis trainee;
09/2007-07/2008 – Hogan & Hartson (currently K&L Gates LLP), Warsaw: Law clerk;
10/2006-06/2007 – Salpius Attorneys at Law, Salzburg: Legal assistant of arbiter Dr. Eugen Salpius;
07/2005-08/2005 – Magnusson, Warsaw: Trainee;
08/2003-09/2003 – Reker Windmill Gasiewski & Roman, Gdansk: Trainee.
Arbitration experience
Arbitration secretary in four Finnish domestic arbitrations seated in Helsinki: ad hoc and the Finland Arbitration Institute arbitrations (2012-2015);
Secretariat of the ICC International Court of Arbitration, Paris: Arbitration Intern in the Eastern European Team (2012);
Doctoral dissertation and other publications regarding arbitration;
Teaching various seminars and lectures on arbitration, coaching Willem C. Vis International Commercial Arbitration Moot and Team as well as serving as an arbitrator at the Moot;
Supervision of bachelor and master theses regarding arbitration.
Membership in organizations
ICC Young Arbitrators Forum;
LCIA Young International Arbitration Group;
Finnish Arbitration Association;
Finnish Lawyers' Association;
Young Arbitration Club Finland.
Publications
Obtaining documents from the opponent in international commercial arbitration "Unigrafia 2016, 296 pages (doctoral dissertation)"; 
"The Inconsistencies in the 2014 IBA Guidelines on Conflicts of Interest in International Arbitration Regarding the Approach to Arbitrators Working in Law Firms – a Matter of Correct interpretation" Liikejuridiikka 2/2016, Kauppakamari, pp. 45-59. (Refereed article);
"Legal Effects of the Entire Agreement Clause under English and Finnish Law as well as from the Perspective of International Legal Instruments"" Maenpaa, K.-Kozlowska-Rautiainen, D. In: Ponka, V. – Kozlowska-Rautiainen, D. (eds .) 2012 Business Law Forum. Lakimiesliiton Kustannus, Vol. 2012, pp. 3-36. (Refereed article);
"The Revised UNCITRAL Arbitration Rules Seen through the Prism of Electronic Disclosure" Journal of International Arbitration, 2011, 28(1), Kluwer Law International, pp. 51-65;
"Privilege in the Multi-Jurisdictional Area of ??International Commercial Arbitration" International Arbitration Law Review, 2011, 14(4), Sweet & Maxwell, pp. 128-137;
"Lakimies, Finnish lawyer, Kancelaria, March 2011, no 31, Wolters Kluwer Polska, Warsaw, pp. 36-37.