English
German
Polish
Russian
commercial agreements in general
company law
finance, banking
infrastructural projects
media and new technologies
mergers and acquisitions (M&A)
real estate, construction
transport
Professional certification
Legal Counsel, adwokat w stanach Luizjana i Teksas w Stanach Zjednoczonych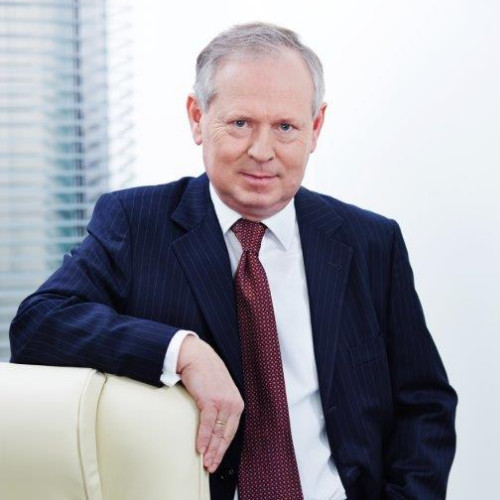 Education
Universtiy of Wrocław faculty of Law – Master of Law (1977);  
Postgraduate program In international law at the Institute of Social Studies in the Hague, the  Netherlands (1982); 
Louisiana State University Law Center – Juris Doctor and Master of Laws (1985).
Professional career
Currently – Managing partner of DJBW. 
2012 – 2013 Managing Partner of DJW. 
1993 – 2012 Managing Partner of the Warsaw office of White & Case LLP. 
1985-1993 – Associate and then Partner at Vinson & Elkins LLP in Houston, Texas and London, United Kingdom.
Arbitration experience
Arbitrator in the Arbitration Court at the Polish Chamber of Commerce and The International Arbitral Centre of the Austrian Federal Economic Chamber in Vienna.
Membership in organizations
President of Polish Association of Legal Employers.
Publications
The Relations between International Law and Domestic Law in the Jurisprudence of International Court of Justice, XII  Polish Yearbook of International Law 153 (1983);
The Choice of Applicable Law in International Arbitration, 9 Hastings Int'l & Comp. L. Rev., 237 (1986);
"Floating" Choice of Law Clauses, 20 Int'l Lawyer, 1005 (1986).